While creating this line of city bikes we were thinking of a sunny afternoon, a table in the garden and a cup of your favourite coffee.  This is summer in the city, this is what our bikes are like.
The new collection consists of five models inspired by different types of coffee. So you've got an elegant black Espresso. A classic brown Caffe Latte. A frozen white Frappe. A slightly crazy Irish and a Macchiato – with just a touch of white.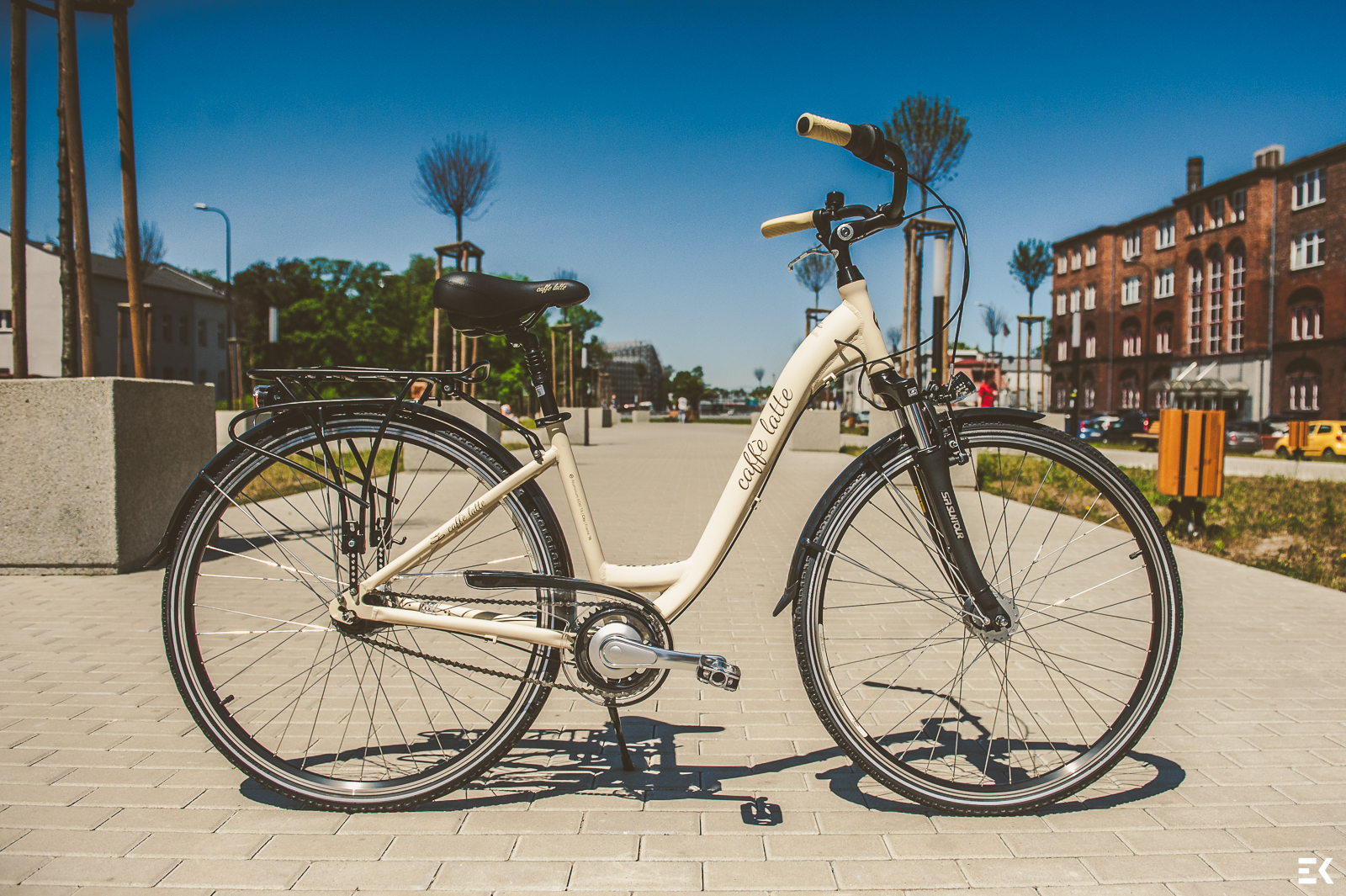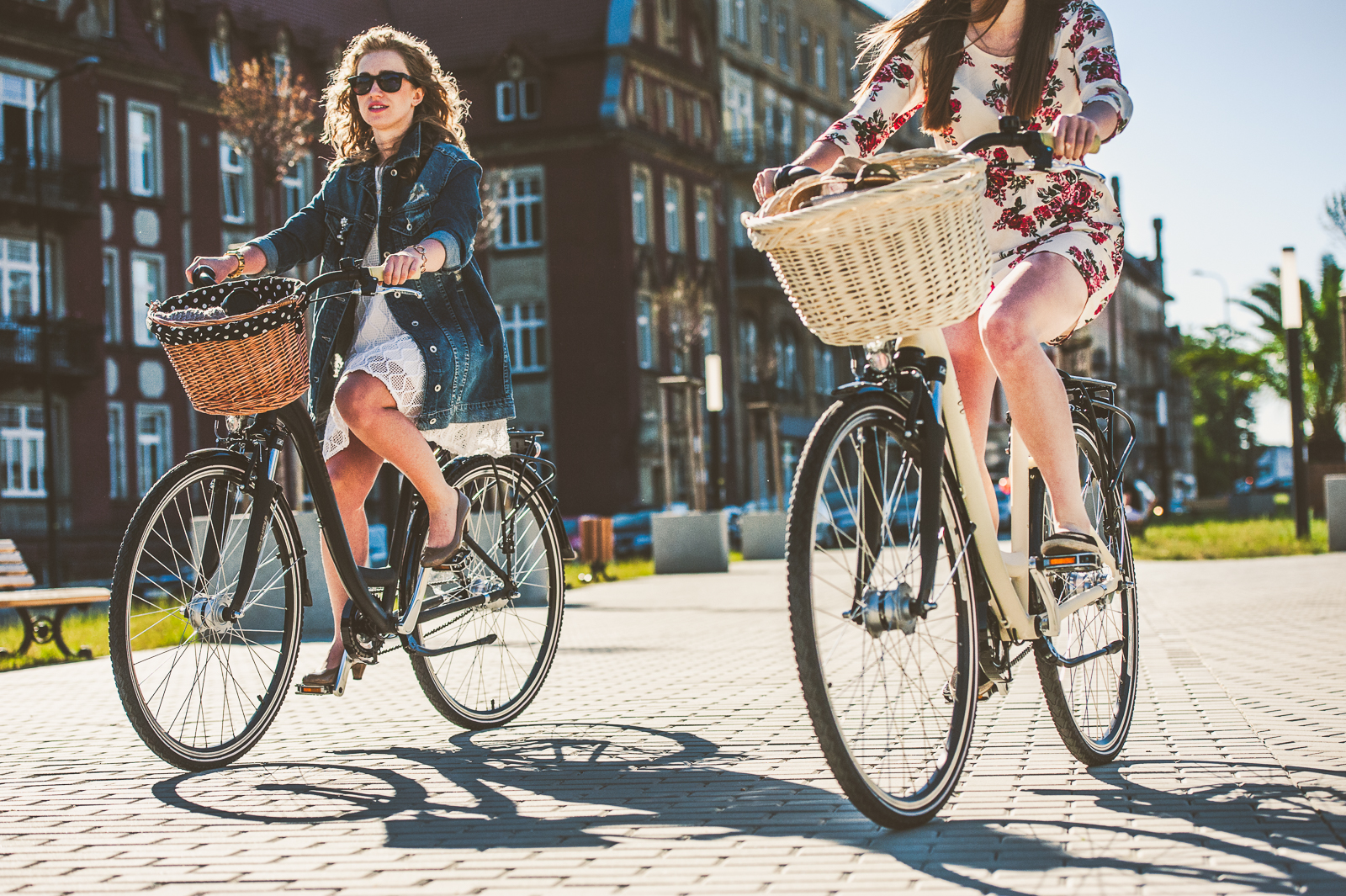 The bikes were designed to ensure comfort and ease of riding in the city. Hence the low placed tube, which allows you to get on and off the bike even if you're wearing a dress. The granny-type handlebars allow easy control of the bike and let you assume a straight riding position. You can fix a basket to the handlebars for your bag, shopping or anything you like. Got more luggage? There's a carrier rack for the extra bag!
The bikes are equipped with rear derailleurs that help you cope with the changes in slope and – depending on the model – either rigid or suspension forks.